Sea Moss & Bladderwrack Supplement
1600mg 100 Capsules
"This is a great product! Before receiving this product I had cold flu symptoms. I started taking it the same day I received it. By day two and the third pill I was much better. It also helped loosen up mucus."
-Monica VERIFIED CUSTOMER
"This is a great product! Before receiving this product I had cold flu symptoms. I started taking it the same day I received it. By day two and the third pill I was much better. It also helped loosen up mucus."
-Monica VERIFIED CUSTOMER
Loaded with fiber & other key nutrients

Provides thyroid support

Supports weight management

Maintains a healthy digestive system

Compatible with various diet programs

Assists with immune support

Organic Irish Sea Moss(Chondrus crispus)(whole plant), Organic Bladderwrack(whole plant)

Other Ingredients:

Vegetable Cellulose (Capsule)

Serving size:

2 capsules | Servings: 50

Contains no:

Corn, Soy, Sugar, Shellfish, Milk, Egg, Peanuts

As a dietary supplement, take one(1) capsule in the morning and one(1) in the evening, or as directed by your healthcare professional.



Sea Moss & Bladderwrack Dietary Supplement
Benefits
NUTRIENT-RICH SUPERFOOD SUPPLEMENT - Every serving of our Irish sea moss capsules contains 1600mg of sea moss and bladderwrack. These are loaded with fiber, and other key nutrients.
RELIABLE THYROID SUPPORT - What's fantastic about Irish moss is its high iodine content. It is an essential nutrient that provides thyroid support, thus the importance of including it in your diet.
GOOD FOR YOUR GUT - Our supplement supports a healthy digestive system. Both bladderwrack and seamoss are excellent sources of soluble and insoluble fiber, which are good for weight management and digestion.
HELP YOUR IMMUNE SYSTEM - Bladderwrack and Sea Moss capsules may help strengthen the body's innate defenses. Its Vitamin C and amino acid content also support this.
SATISFACTION GUARANTEED - As one of the first brands to bring seamoss capsules to consumers, our commitment is to you first. If you weren't satisfied with our supplement, we'll make it right. 
ARE YOU WATCHING WHAT YOU EAT?
It's crucial that we follow a balanced diet as much as we can. After all, the food we eat sustains us. But we shouldn't stop there. We have to be knowledgeable of the nutrients we're getting and what we're lacking. Iodine, for instance, is something that's essential for our bodies. Yet it's a nutrient that our body cannot produce, meaning we have to include it somehow in our diet. Fortunately, our product makes that easy and supplies your body with essential nutrients to stay in great shape.
Nurture your body with the Sea Moss & Bladderwrack Capsules by HERBAMAMA!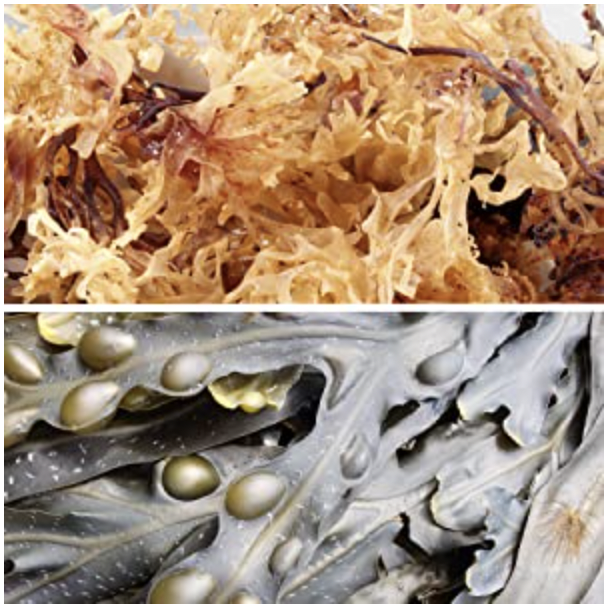 NOURISHMENT FROM NATURE'S FINEST INGREDIENTS
Get your daily supply of essential nutrients with our nutritional supplement! It is packed full of the goodness of organic Sea moss and bladderwrack per capsule, amounting to 1600mg every serving. Both ingredients are rich in amino acids, antioxidants, and many other vitamins and minerals that your body needs to function at its fullest. And everything is natural!
OFFERS HOLISTIC DIGESTIVE AND THYROID SUPPORT
The potent combination of bladderwrack and sea moss provides a plethora of benefits. For one, the iodine provides good thyroid support. And since the ingredients are fiber-rich, the supplement may also help with digestion and your gut microbiome.
But those are just the tip of the iceberg. Our natural supplement may also help ease discomfort, especially in the joints.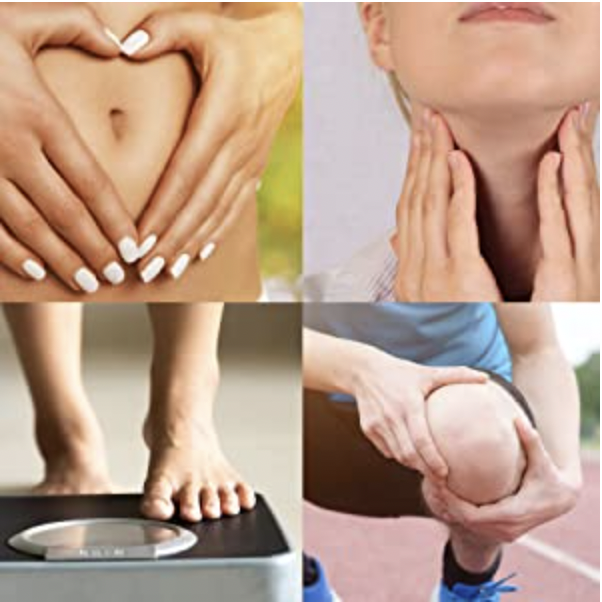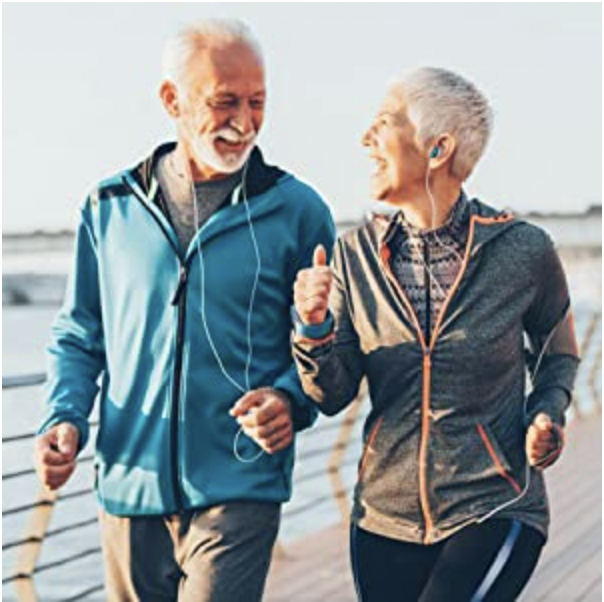 GREAT IMMUNE SUPPORT
Another great thing about this natural supplement is that it supports a strong and robust immune system. The main ingredients sea moss and bladderwrack have Vitamin C, amino acids, and antioxidants. All of these nutrients contribute to strengthening the body's response to foreign invaders. Regular consumption of these organic Irish moss capsules may help bolster your own defenses.
THERE'S MORE TO LOVE ABOUT OUR IRISH MOSS & BLADDERWRACK CAPSULES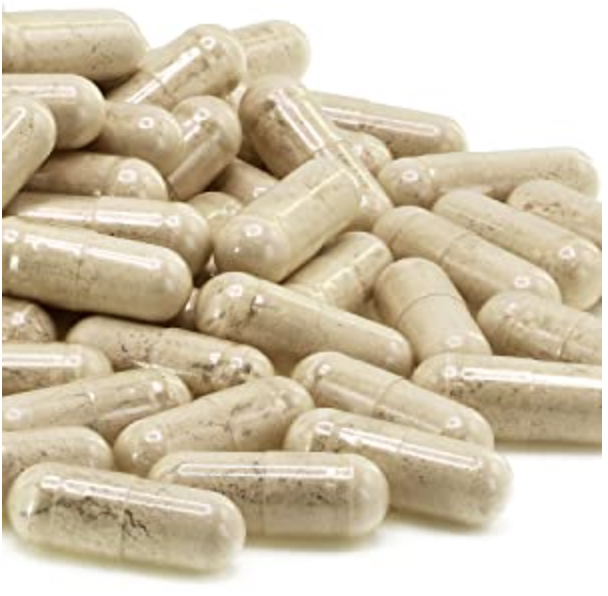 CAPSULE FORM FOR EASIER CONSUMPTION
We understand that there are those who can't take supplements in the form of pills. For this reason, we've made the choice of manufacturing this product in easy-to-swallow capsules. It's made of vegan cellulose with no filler whatsoever. Every capsule contains nothing but cellulose, Sea Moss, and Bladderwrack.
DIET-SUITABLE SUPPLEMENT CHOICE
If you're on a diet, you won't have to worry. Our Irish moss dietary supplement is generally compatible with various diet programs, including keto. There are those who even take bladderwrack and sea moss capsules for a keto cleanse!
We recommend consulting your preferred healthcare provider prior to taking this product, especially if you are under medication, nursing, or pregnant.
AMPLE SUPPLY, REMARKABLE VALUE
Make every dollar count with our Irish moss capsules!
In every purchase, you'll get a large bottle of our nutritional supplement containing 100 cellulose capsules jampacked with superfood nourishment. With our recommended serving size of 2 capsules every day, you'll have a decent supply of these organic supplements for 50 days in total. You won't be restocking again anytime soon!
These statements have not been evaluated by the Food and Drug Administration. This product is not intended to diagnose, treat, cure, or prevent any disease.